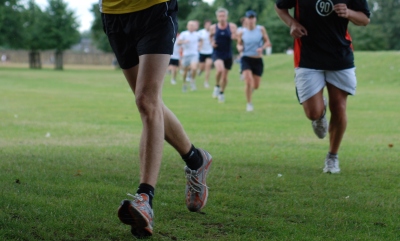 The Ponds Park Run – Every Saturday
Join in the fun of The Ponds Park  5km run each Saturday at 8.00am.
The run starts from The Ponds Community Centre, caters for all times and fitness levels and is run by volunteers.
There is no charge to join in however you need to register before your first run.
Come and enjoy the fun and fitness with members of your local community. A post-coffee is enjoyed at a local café after each run !
For more details and to register click here
Want to receive the latest information about your local community?
Simply fill in the fields below: